The Périgord
Join us to discover its riches
LASCAUX II : Lascaux II is a reproduction (or facsimile) from the original cave of Lascaux, which was dubbed the "Sistine Chapel of Prehistory", for outstanding paintings adorning its walls.
CASTLE CASTELNAUD : The castle of the 12th century is indeed an unmistakable your vacation in Perigord.
GARDENS MARQUEYSSAC : Vézac located opposite the castle of Castelnaud, Marqueyssac gardens allow to go around a rocky outcrop overlooking the Dordogne.
LA ROQUE SAINT-CHRISTOPHE : See you in Vézère Valley to visit La Roque Saint- Christophe.
ABYSS PROUMEYSSAC : "Crystal Cathedral" largest developed cave in the Périgord reveals its crystallization, stalagmites and stalactites.
THE INTERNATIONAL DIVISION OF PREHISTORIC : At the heart of the Valley of the Vézère occupied by humans for 400 000 years , you will find an entertainment center and permanent information.
CASTLE BEYNAC : Overlooking the village of Beynac and the river Dordogne, Beynac Castle is an impressive fortress.
AQUARIUM OF THE BLACK PERIGORD : This is about the town of Le Bugue you expect the largest private fresh water aquarium in Europe.
THE PARK BOURNAT : The Bournat Park or the daily life of a village of Périgord and its inhabitants in 1900.
CASTLE MILANDES : Located in the town of Castelnaud, this castle was built in the fifteenth century by a local lord.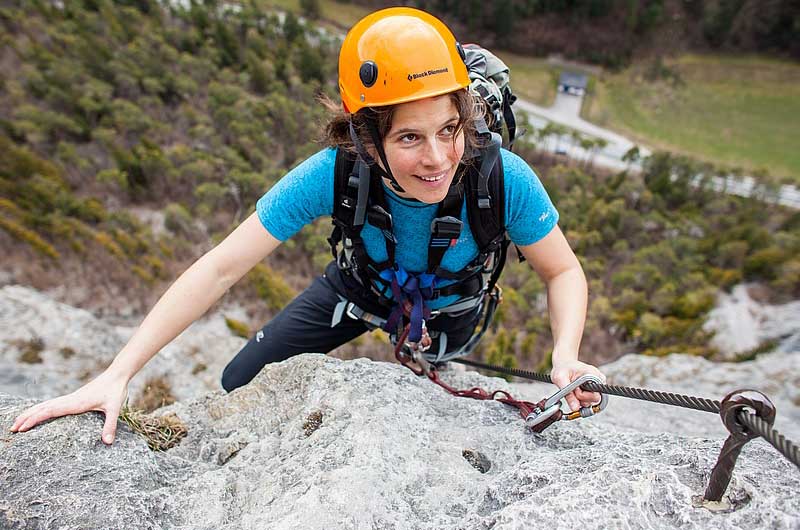 Via Ferrata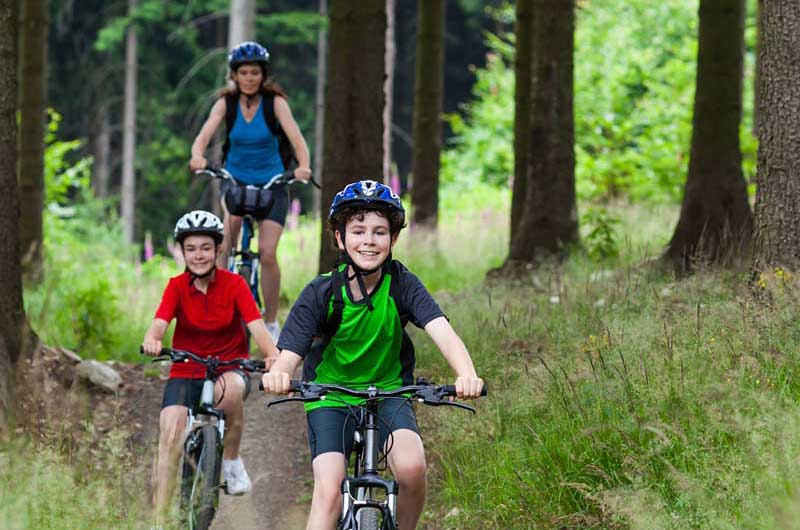 Bike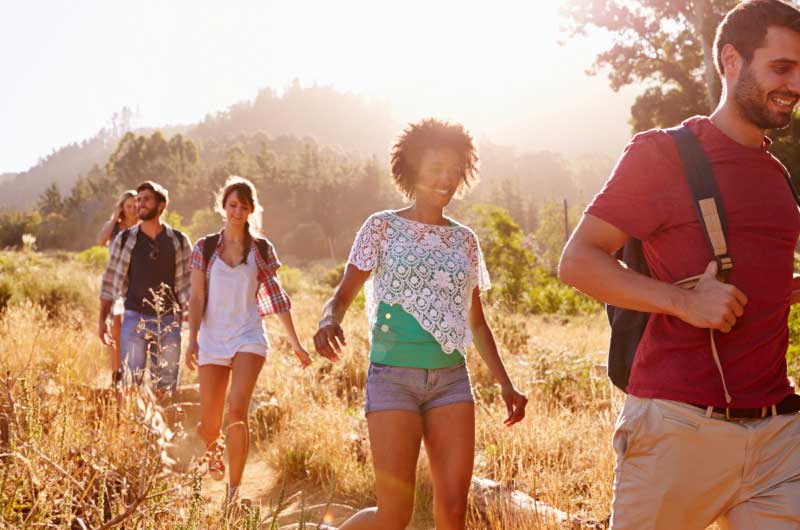 Hiking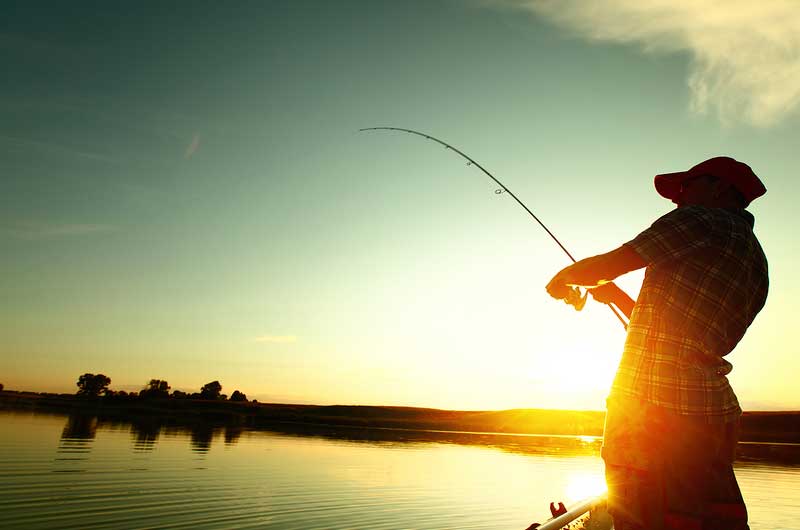 Fishing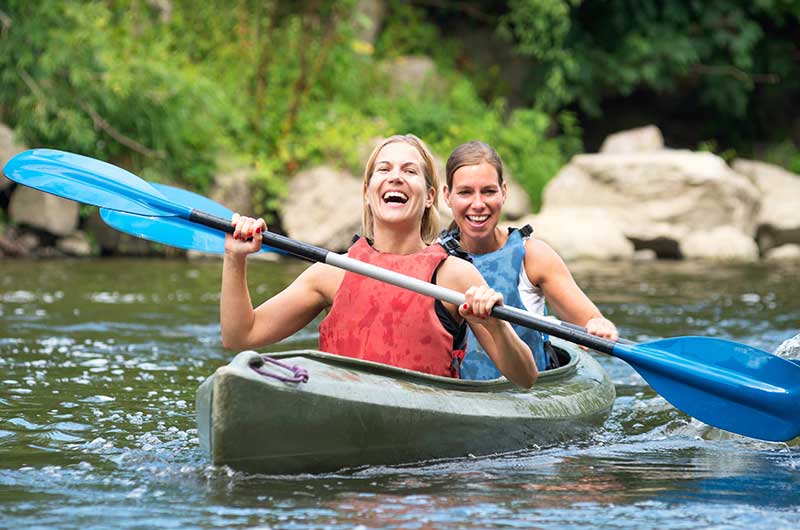 Kayak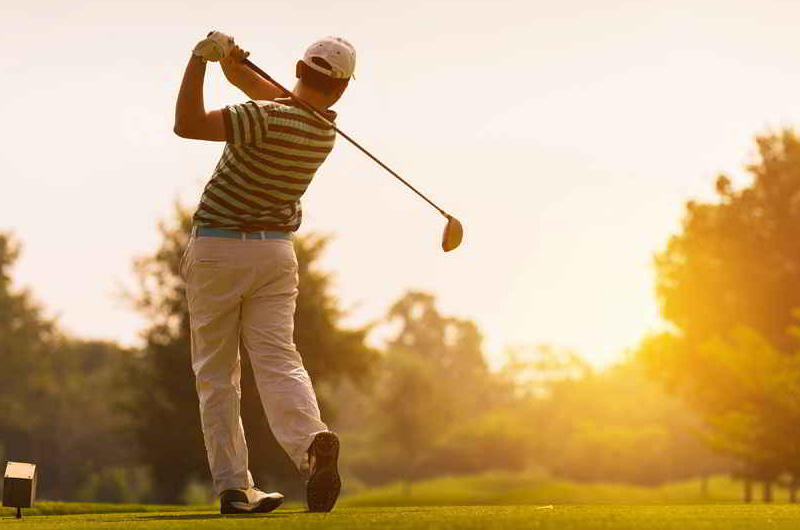 Golf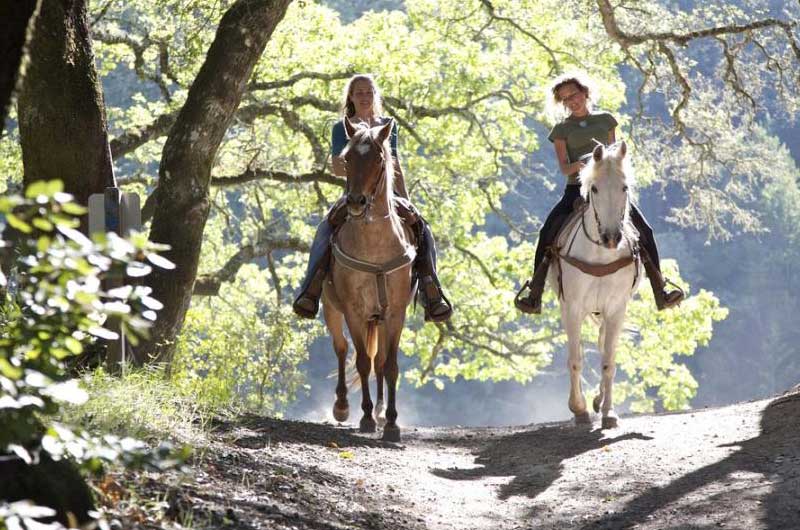 Horse riding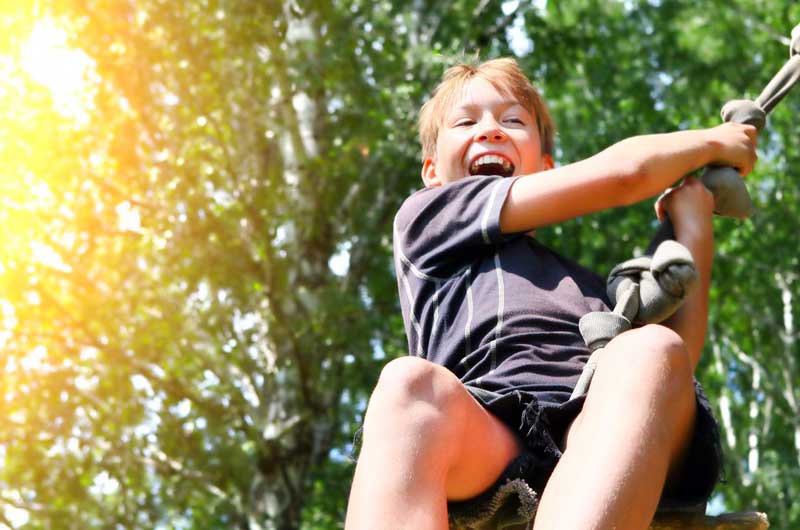 Treetop
NEED MORE IDEAS ?
Visit " Dordogne - France Tourism"